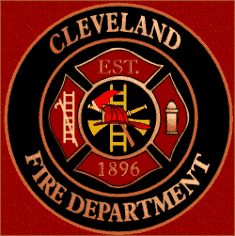 Welcome to Cleveland, Tennessee and the homepage of the Cleveland Fire Department. We are continually striving to make this site both enjoyable and informative with content that is surf-safe for all ages.
To get your visit started just click on the image
at the left or the link below. We hope you enjoy your visit to our site.